Hidden Lights and Spike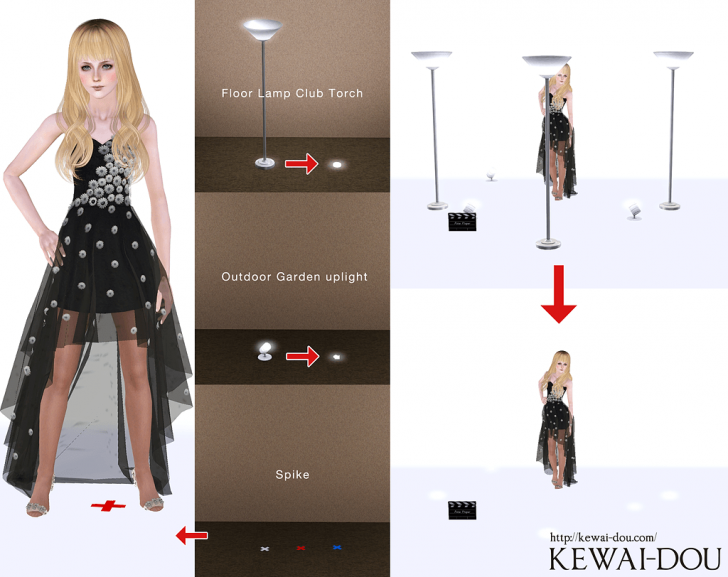 The sims3 hidden(very small?) lights and spike objects. Thanks for clothes by SashaSims.
Hidden Lights and Spike Object for The Sims3
Category: Decor>Lights, Decor>Rug
Mesh : Original
Texture : Original
Author: Mia Kewai
Comment by Author
These lights have same effects with EA original lights. But those are so small and nondescript, so useful for making screenshots. And the spike is used to show the good position. :)
I recommend that you use these items with Photo Studio Back Screen.
If you download or use my MOD file, we will regard that you have agreed to the
User policy
. (
FAQ
/
How to Download?
)
You might also like
PREV ≪ Tumblr2000 (Hair for The Sims3) | Sangrose (Hair for The Sims3) ≫ NEXT
---