About
Welcome to KEWAI-DOU.
This website has MOD(CC) of The The Sims, Sims3 and The Sims4 that  made by me. Please read User policy before use my MOD. I hope you enjoy The Sims. I'm a Japanese who love Japanese sake and wasabi. I'm not good at English. Thank you.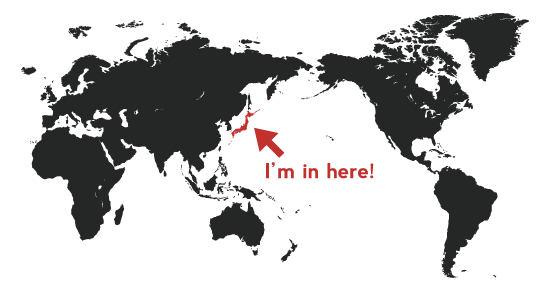 *
Website information
[Site Name] KEWAI-DOU
[Site URL] http://mia.xrea.jp/ or http://kewai-dou.com/
[Site owner / Contents creator] Mia Kewai
[E-mail] Contact
The Sims3 Community Account : La9rimo3
Tumblr : http://kewai-dou.tumblr.com/
Twitter : https://twitter.com/miakewai
*
You can link to this website freely. If you would like to link to this site, any of the images below. Please do not link directly to these images. Please save them to your own hard drive by right clicking on the image of your choice. Thank you!