End of summer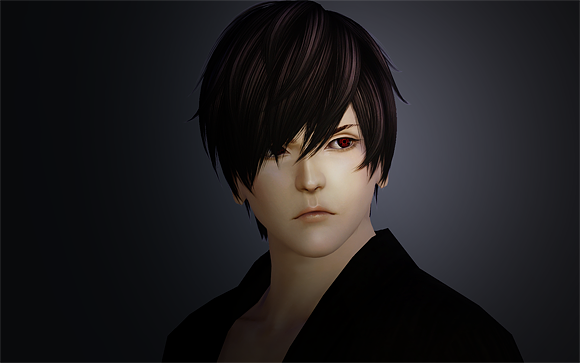 I've changed sample image of Sharingan eyes.
After a long time I've got a little free time, so I'm going to write a blog :)
As you already know, I will disappear from internet when I am really busy. Maybe I can come back to here in the near future. But before that, I have to check e-mail or message and reply them.
I often receive question about my future plan. To be honest, I almost don't have plan when I creating a something. So it's difficult to answer this question for me. About TS4 conversion, I'm going to convert Yayoi, Kisaragi next time. Then I'm thinking about Misa, Mikasa, Drug queen T3k and Rei hair, because they are getting conversion request.  But I also have interested in to create new one. I want to try clay type hair again, Object, makeup, or enjoying screen shots.
That is to say, I can't say for sure about my future's plan. lol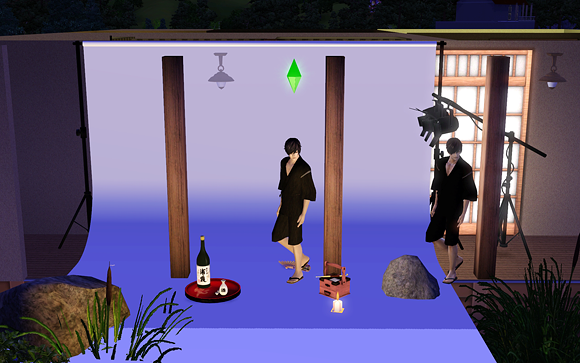 During shooting

PREV ≪ Summer greetings 2015 | Attack on titan vol.17 ≫ NEXT
Related Posts