All for Levi
Hello, I was very busy on my real life until yesterday. I had been made Levi hair ??part way. But I'll restart his hair from the beginning.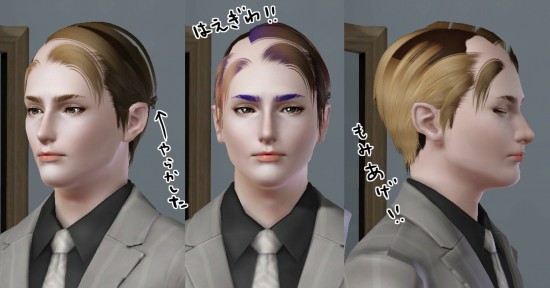 By the way, In Japan, the season is the summer. There are many night festival in the summer in each local area. Some people are wearing "Yukata" to go to night festival. Yukata is kind of Kimono for summer wear.
I guess almost foreigners don't know difference of Yukata and usual Kimono. If you see people who wear Kimono style in the summer in Japan, Those are almost Yukata.
PREV ≪ Attack on Titan now | Reject hair ≫ NEXT
Related Posts