The Sims4 demo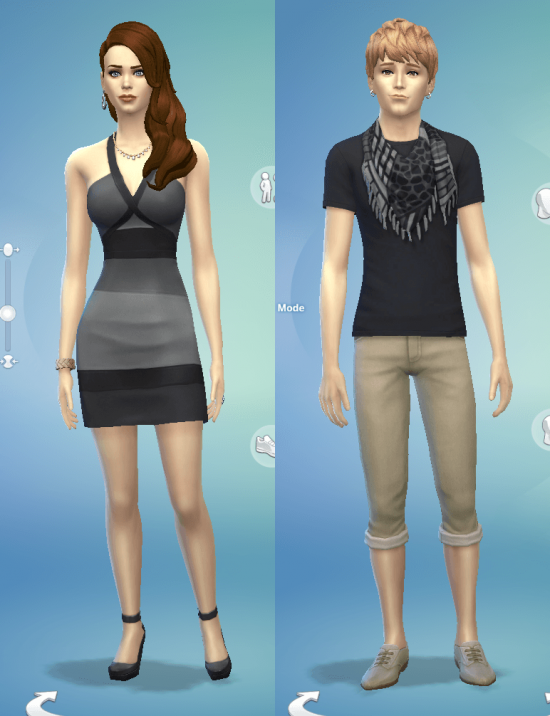 *
Finally! I tried The Sims4 demo! But it's very difficult to make handsome man. XO
Because I have many things that I want to do in The Sims3 yet, I'm going to continue to create The Sims3 MOD a while.
Ummm…… (>_<;)
I tried re-color of clothing by Color-Magic. It was very easy, but it was default replacement only works.
PREV ≪ Dragon tattoo? | The Sims4 demo 2 ≫ NEXT
Related Posts