Cat's eyes (The Sims4 Eyecolor)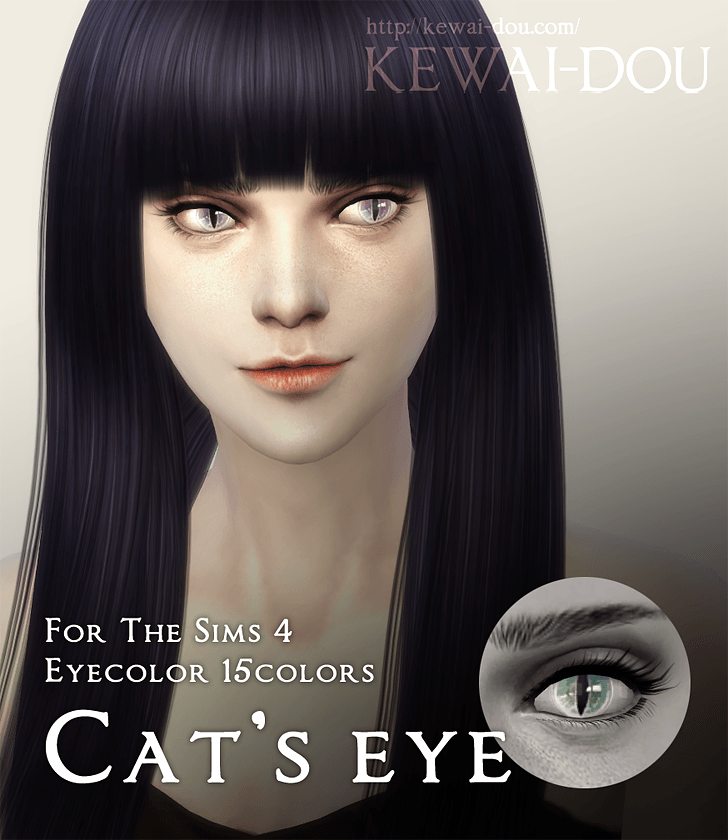 The Sims4 Eye color – "Cat's eye" 15 type/color included


Eye color for The Sims4
Generation: Allage
Texture : Original
Author: Mia Kewai
* Please agree with User policy (T.O.U.) before use.
* (Exception-A) Please do not recolor of this except for your personal use.
Cat's eye Face painting ver. (March 17, 2015 added)
This is "Cat's eye" face painting category version. You can choose these Cat's eye from face painting category. I added thumbnail and 3 eye colors.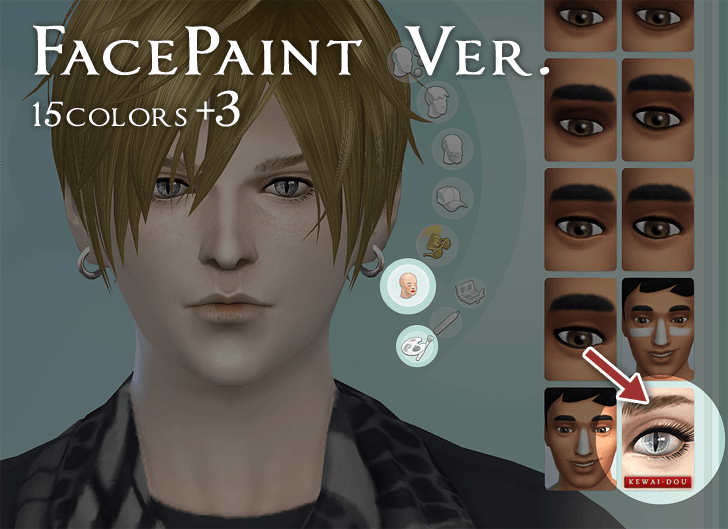 If you download or use my MOD file, we will regard that you have agreed to the
User policy
. (
FAQ
/
How to Download?
)
You might also like
PREV ≪ Levi (The Sims4 Child hair) | Photo studio sets (The Sims4 Object) ≫ NEXT
---