T3k-Justawake (Hair for The Sims3)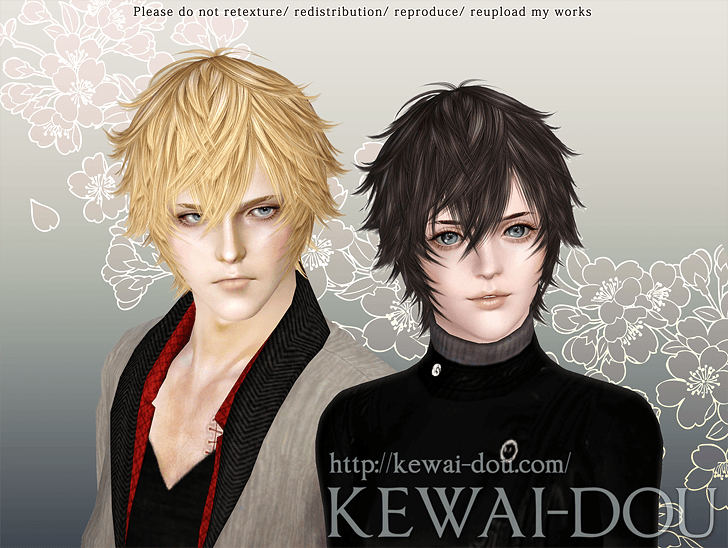 This hairstyle is a remake version of Tumblr3000. Thanks for clothes by the77sim3, LemonLeaf.
Both gender Hair for The Sims3
Generation : Teen to Elder
Mesh : Original
Texture : Original
Author: Mia Kewai
Other version: Tumblr3000
Detailed description of modification
The mesh was modified.
I added a new texture. *These images are just dark and light hair color sample. This hairstyle is not bi-color.
Download both genders and Textures.
If you download or use my MOD file, we will regard that you have agreed to the
User policy
. (
FAQ
/
How to Download?
)
You might also like
PREV ≪ Shikishima (Hair for The Sims3) | Cavallo (Hair for The Sims3) ≫ NEXT
---