LeiRE (Hair for The Sims3)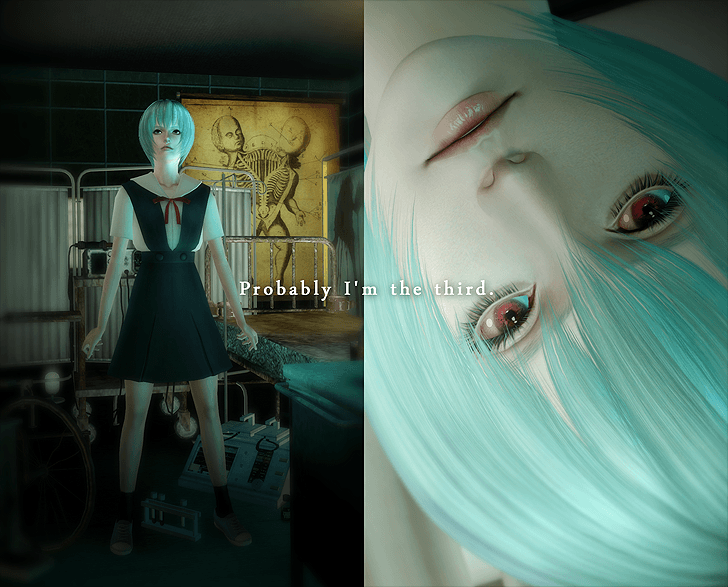 Although she is the second Rei for me, this hair is remake of Lei e Rei.
Unisex hairstyle MOD of The Sims3.
This hairstyle modeled by Rei Ayanami from "Neon Genesis Evangelion". Neon Genesis Evangelion is a Japanese science-fantasy animation series that first aired from October 1995 to March 1996. It was created by the anime studio Gainax and was both directed and written by Hideaki Anno.
Unisex Hair for The Sims3
Generation : Teen to Elder
Mesh : Original
Texture : Original
Author : Mia Kewai
Other version: Leierei (Hair for The Sims3)
Comment by Author
Sometimes, old version happen issue. So I have remake this.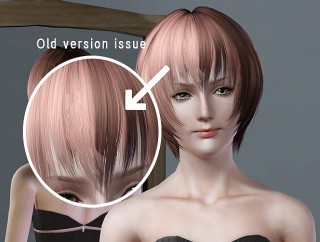 Download from Uploaded.net / KEWAI-DOU
If you download or use my MOD file, we will regard that you have agreed to the
User policy
. (
FAQ
/
How to Download?
)
You might also like
PREV ≪ Annie.V3 (Hair for The Sims3) | My Present is Me (Objects for The Sims3) ≫ NEXT
---