Hibird on the head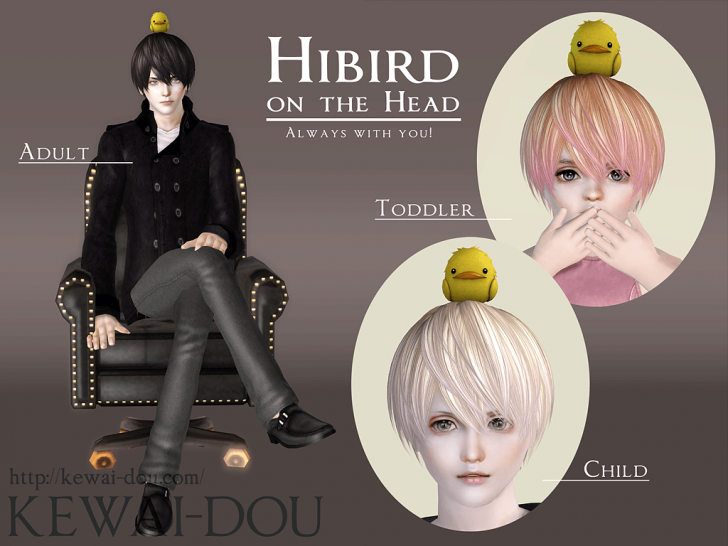 Hibird accessories for All age & both genders. On the shoulder version is here. Hibird  from "Katekyo Hitman REBORN!".
Thank you for male clothing by littlemsim.
The Sims3 Accessory for both genders.
Generation: Allage
Clothing Type: Accessories – Bracelet
Mesh : Original
Texture : Original
Author: Mia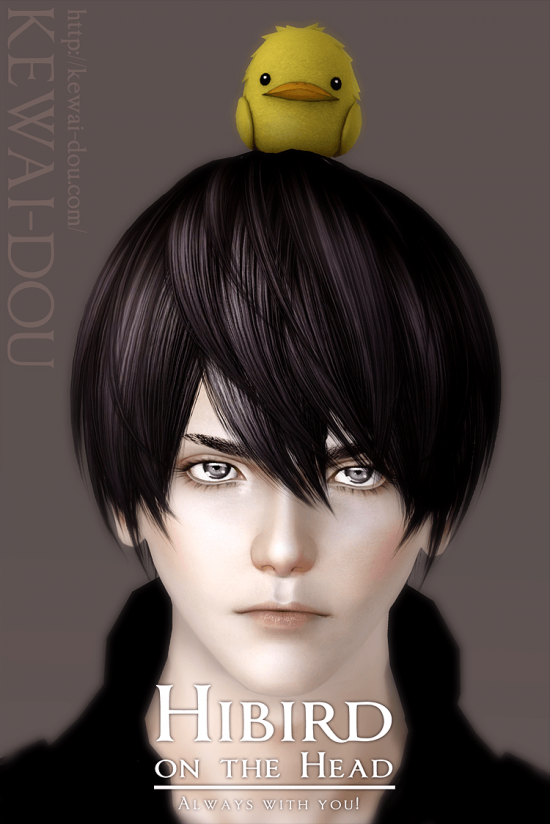 Download Allage & both genders
If you download or use my MOD file, we will regard that you have agreed to the
User policy
. (
FAQ
/
How to Download?
)
You might also like
PREV ≪ Riccio (Hair for The Sims3) | Drag Queen (Hair for The Sims3) ≫ NEXT
---