Bloody floor (Objects for The Sims3)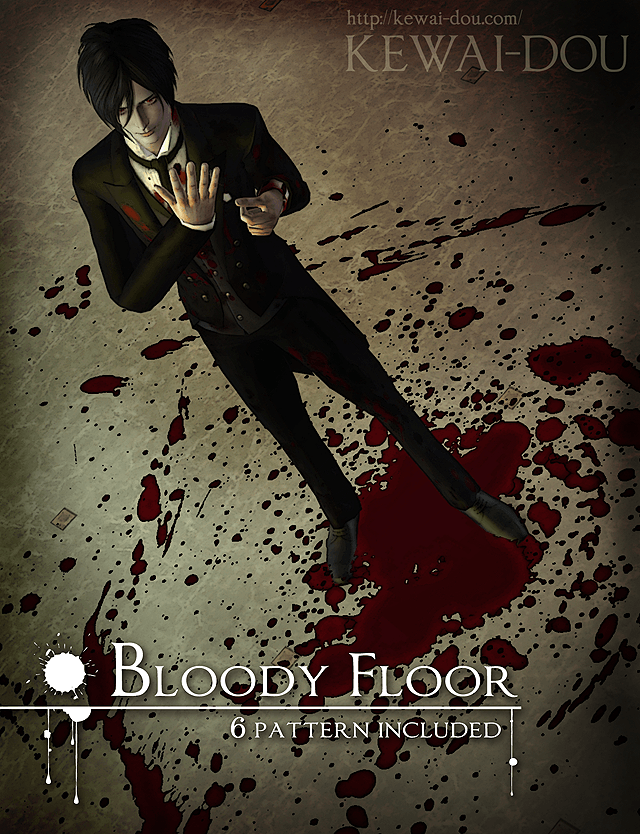 6 pattern included. When you use cheats (moveObjects on), these can be used to overlap. Enjoy your original bloody floor.
Bloody floor Object for The Sims3.
Category: Decorative – rug
Mesh : Original
Texture : Original
Author: Mia Kewai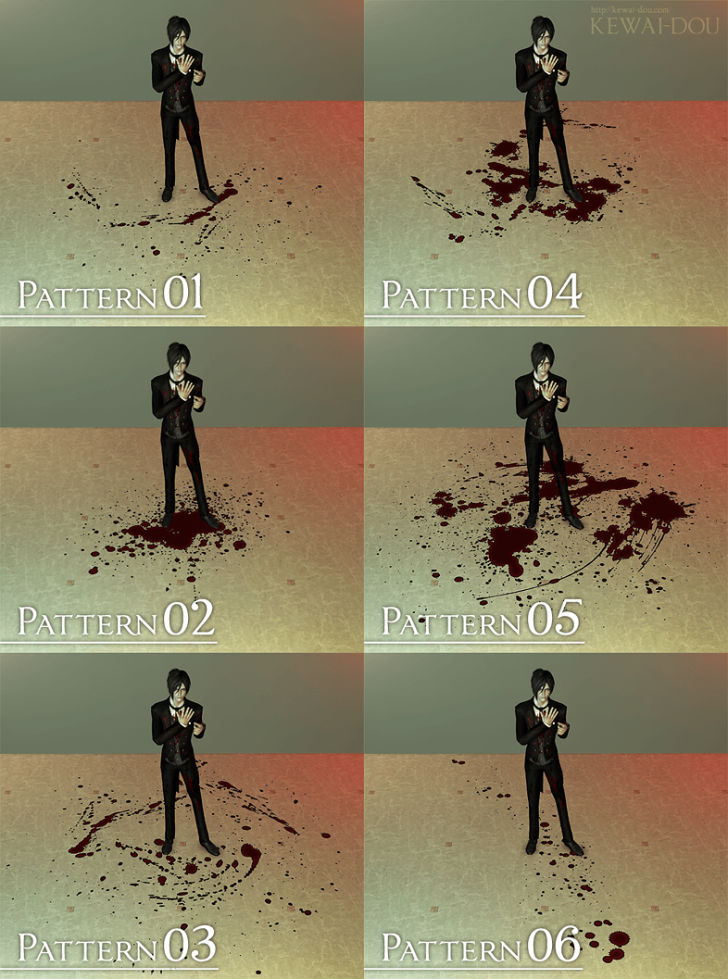 If you download or use my MOD file, we will regard that you have agreed to the
User policy
. (
FAQ
/
How to Download?
)
You might also like
PREV ≪ Phantomhive Accessories | Sebastian Clothing ≫ NEXT
---