Hibird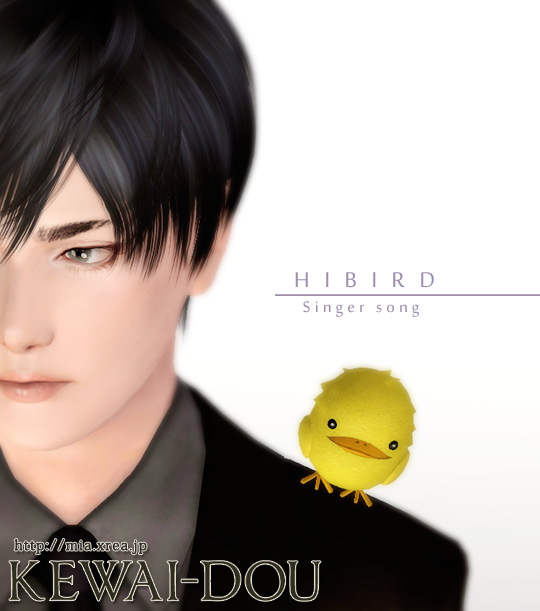 Male & Child accessory MOD of The Sims3.

This accessory modeled by Hibird from " Reborn!".Reborn!(Katekyo Hitman Reborn!) is a Japanese manga written and illustrated by Akira Amano.
KEWAI_Accessory_HibirdMA.package -> For male young adult to elder [earring]
KEWAI_Accessory_HibirdMT.package -> For male teen [earring]
KEWAI_Accessory_HibirdUC.package -> For children boy and girl [bracelet]
Mesh : Original
Texture : Original
Author: Mia Kewai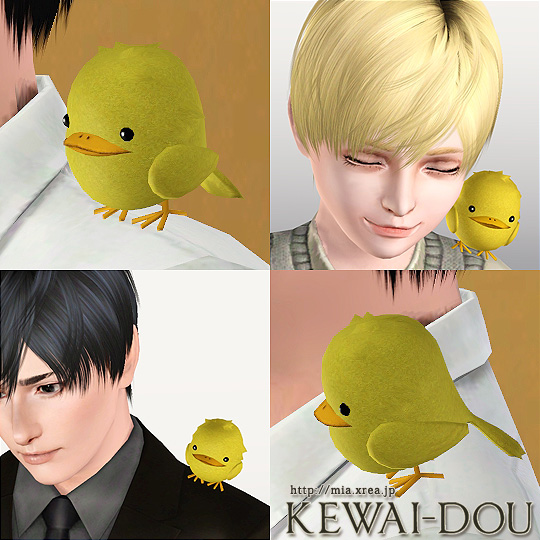 If you download or use my MOD file, we will regard that you have agreed to the
User policy
. (
FAQ
/
How to Download?
)
You might also like
PREV ≪ Mutsuki (Hair for The Sims3) | Odd Eye ≫ NEXT
---