The Sims3 Eyes Sharingan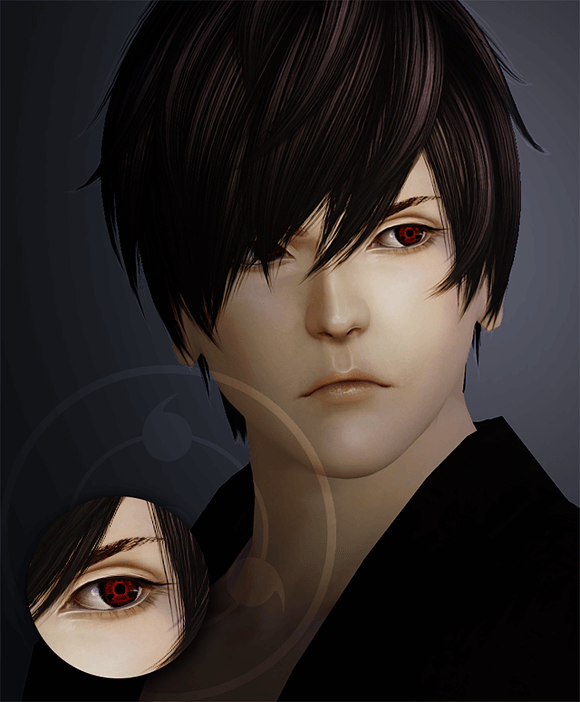 The Sims3 "Sharingan" custom makeup eyes. Hommage from NARUTO. If you are looking for one-eye as like Kakashi Hatake, see Odd eye page.
The Sims3 custom makeup eyes
Generation : Allage
Texture : Original
Author : Mia Kewai
If you download or use my MOD file, we will regard that you have agreed to the
User policy
. (
FAQ
/
How to Download?
)
You might also like
PREV ≪ Etude (Hair for The Sims3) | JapaneseSake set ≫ NEXT
---