BERSERK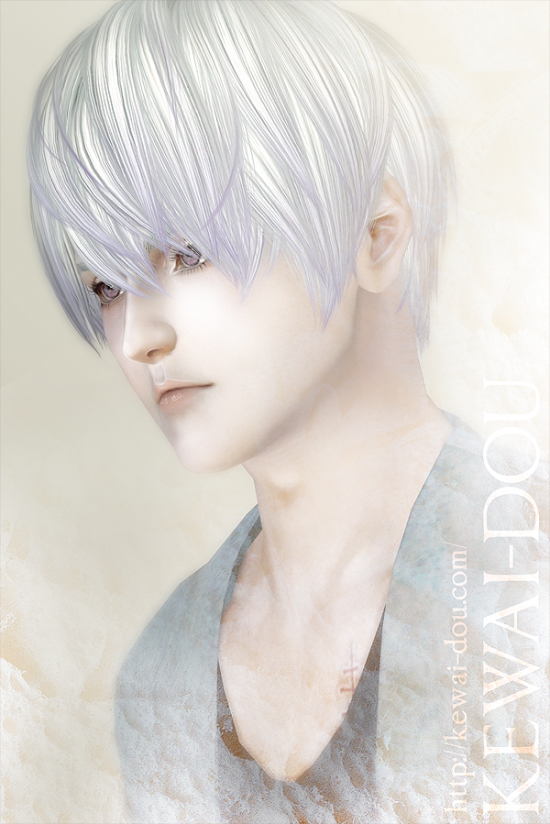 Recently, I often get questions about my future plans, so I'll write my thinking.
Because originally I'm a fickle person, I always create by according to my mood of the moment. So I can't to say about my future plans for sure.
*
*About TS4 mods or convert from TS3.
I'm also interested in TS4. I'm going to try it.
I can't to say for sure about my concrete plan.It mean that I can't answer question as this. "Do you have plan of convert (name) hairstyle?"
*
*About my unpublished mods of TS3.
I'm going to release them one of these days.(Maybe not all, but most)
However It might take long time to finish. Because In some of them include items which did not made for release (= for my private use).
*
Although I'm interested in TS4, I still have things that I want to make in TS3. I'm not going to choose one. Probably I will create them by according to my mood.
I'm sorry for my poor English, and Thank you always! :)
*
This post's title means "BERSERK" of a comic. Because I wrote about BERSERK in Japanese version of this post. However it's so hard to translate it in English. I love Casca, Serpico & Farnese!
PREV ≪ It's been a while | Levi on theater ≫ NEXT
Related Posts