Soft hair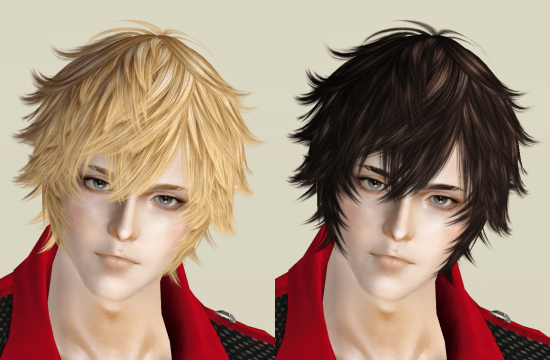 I've improved shape of Tumblr3k a little. And I tried new texture. Ummm…. (-_-)
*
(Private correspondence) Dear Aki,
Thank you for tell me about IMVU. I sent you a reply, but your email address was not correct. Three days ago, I sent a message to IMVU support. However, the reply is not yet.
PREV ≪ Strange thing on Tumblr | Re ≫ NEXT
Related Posts