It's been a while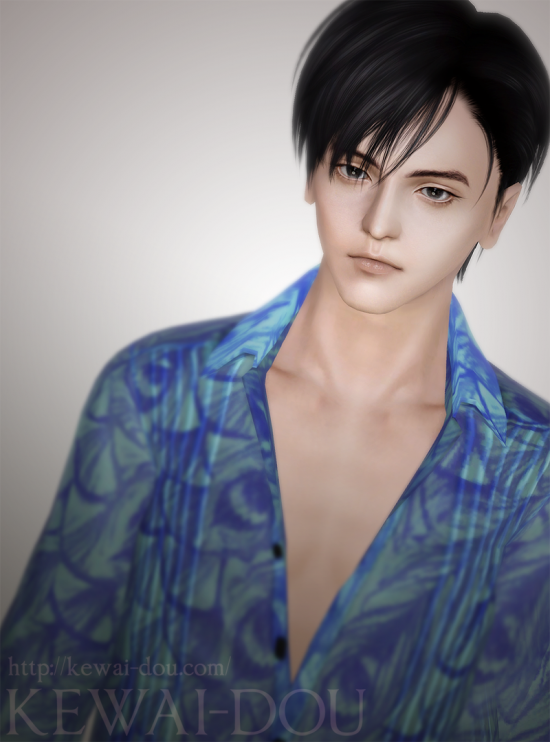 Sorry I'm busy now. So my reply will be late. (*-* )
*
I was surprised with accident at ISU Grand Prix of Figure Skating in China.
However, It was really amazing that both athletes had finished their performance after an accident. I want to give them a big round of applause. Bravo! And I sincerely hope that both athletes will be making a quick recovery.
PREV ≪ 移転作業なう | BERSERK ≫ NEXT
Related Posts