I caught a cold.
I caught a cold from a week ago. And I can't shake off my cold. (*_*)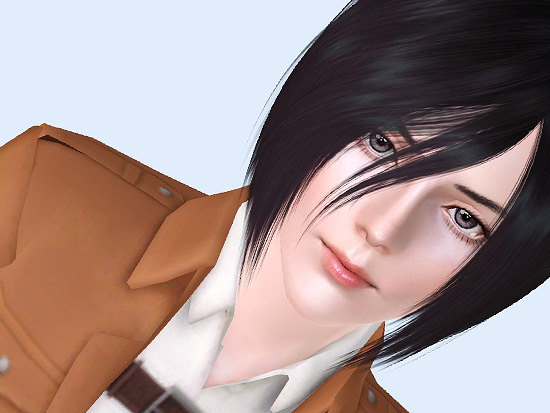 Shape balance test in the sims3.
Ummm…. I wonder how to import vertex weights to Milkshape or TSRW from other 3DCG software. I tried some ways, but didn't succeed. However I think it need for long hair good animation.
*
Postscript 2013/12/01
Ummm… I've caught a bad cold. Please wait reply/response from me until become healthy again.
PREV ≪ Special Skills:Slice off the meat. | Mikasa-tan ≫ NEXT
Related Posts