Difference of Geta and Zori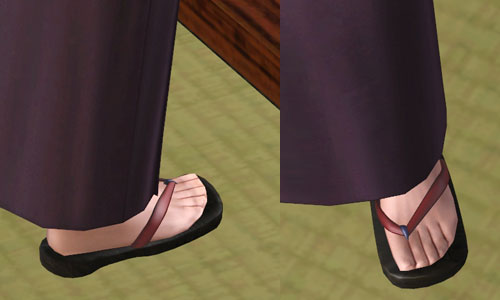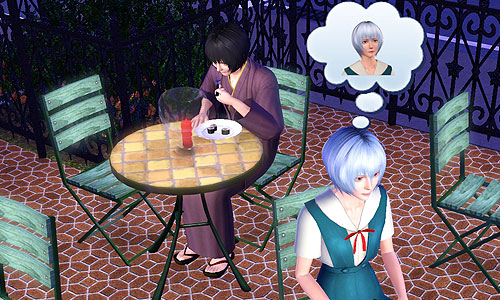 *Zori*
A traditional footwear for the use with a kimono. It has a flat sole and a clog thong, and which is chiefly made of leather or vinyl.
*Geta*
Compared to Zori, geta are footwear worn with casual Japanese-style attire. Clog thongs are tied to a wooden base under which two wooden supports are attached.
PREV ≪ Molto bene | Let to be child cute. ≫ NEXT
Related Posts