Stupid face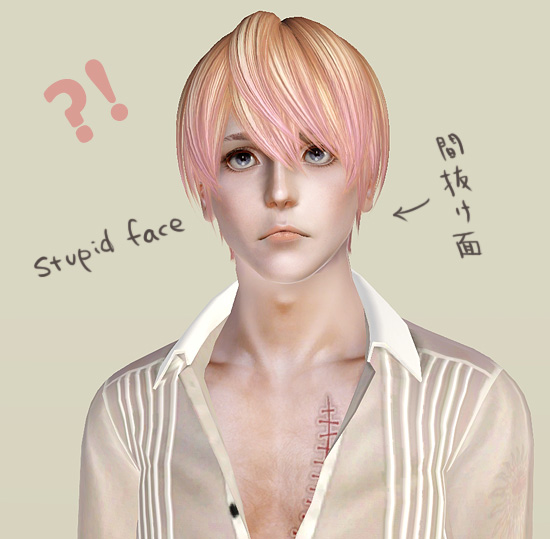 Stupid face! lol
*
By the way, I remembered about The Sims2. I had made to hairstyle for The Sims2 at 2006. At that time, I was very busy, so I almost not played The Sims2. Of course, this hair was not completed, because I didn't have time for do it. I'll show you my uncompleted hair for The Sims2 here.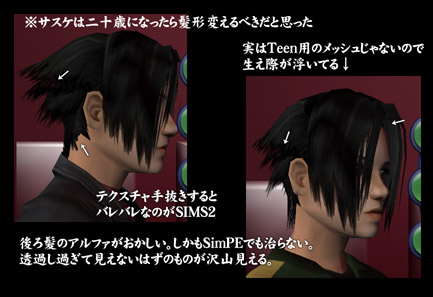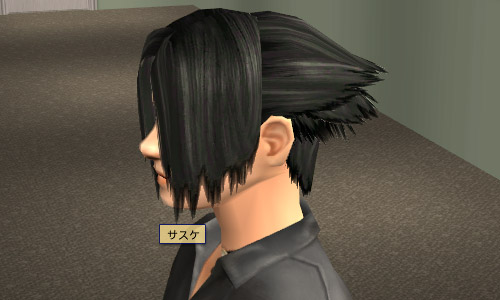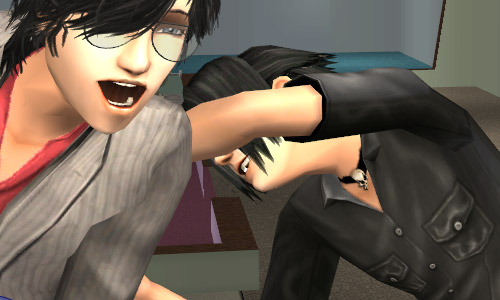 Ummm….. That's too bad. (=_=)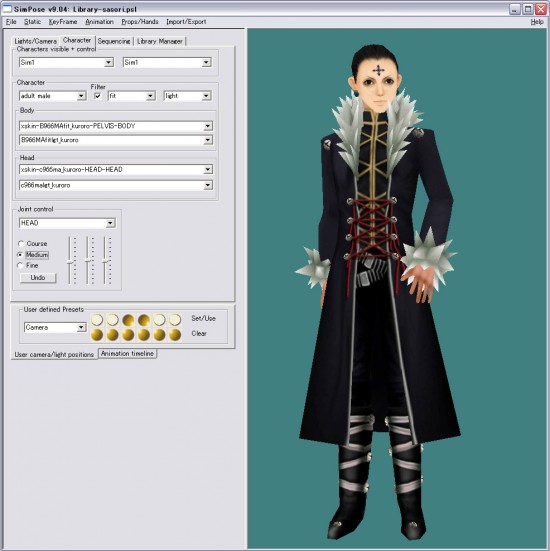 When I have searched images of The Sims2 from my HDD, I also found this. This is MOD for The Sims(first). I had made to some MOD at The Sims, but this one was not released.
PREV ≪ Black bird | The Sims 2 Ultimate Collection ≫ NEXT
Related Posts