Auto-enhance by Google
Few days ago, I had troubled. Because, the images that uploaded to Google blogger became strange color…. (-_-) I looked for the cause of problem. Finally I found it. The cause is auto-enhance by Google.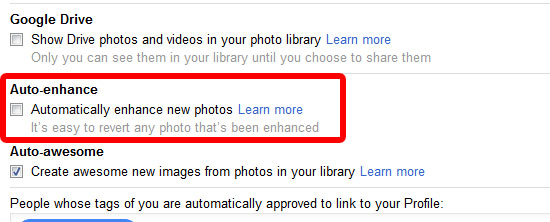 If you don't want auto image enhance, you have to turn OFF to auto-enhance at account setting.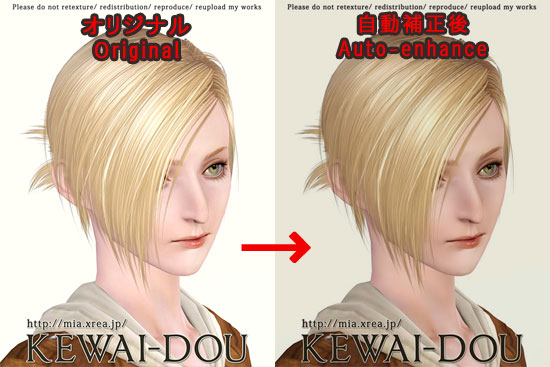 I don't know when this auto-enhance added. (At least, it was not few month ago) This auto image enhance is annoying to me. (>_<)
PREV ≪ false positive?! Win32:Evo-gen[Susp] | Trick or ??? (What do you want?) ≫ NEXT
Related Posts