mob character?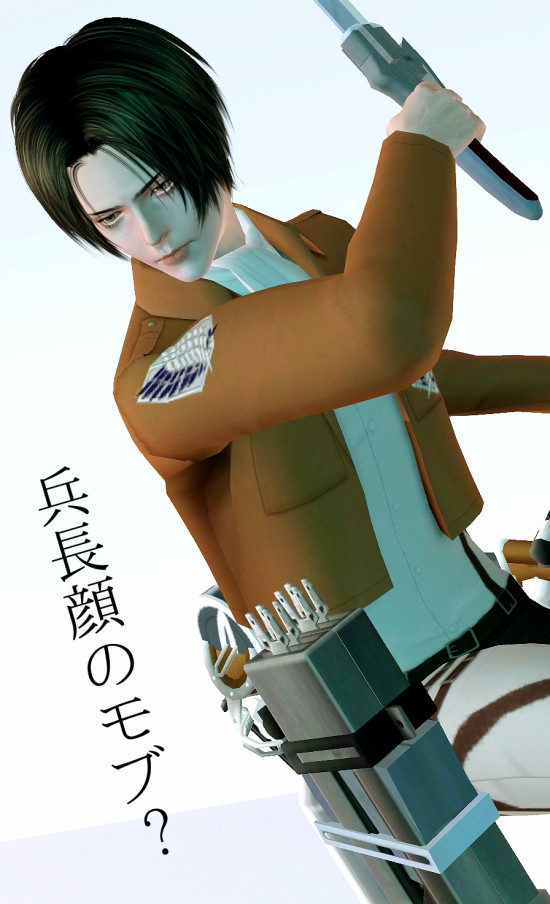 This is a check screen shot of dark color hair.  I have used Levi for check, because at that time he was walking at near. It might have such a mob character in AOT …. (-_-)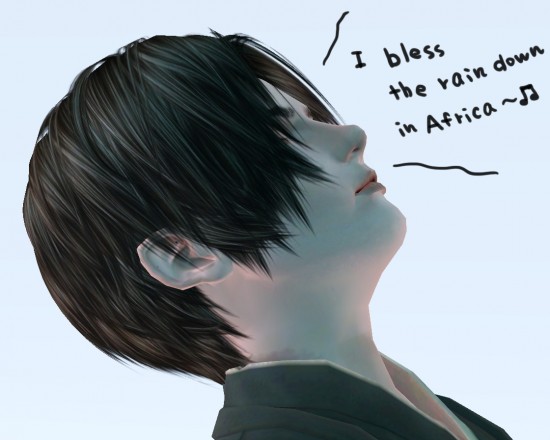 Then, I've also checked in other sim. Africa is one of my favorite song by TOTO. But I also like Karl Wolf ver.
*
"Hina-Matsuri"
By the way, Today is "Hina-Masturi(Doll's Festival)" in Japan. It's also called "The Girls' Festival" because it's to wish for girls' growth and happiness. Families with girls celebrate March 3rd as a day to wish for their growth and happiness. People display a set of dolls in beautiful ancient court costumes of the Heian era.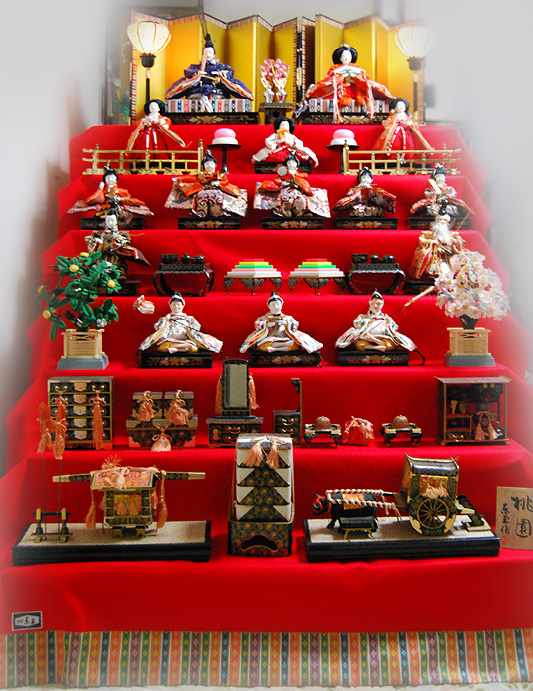 This family event originally began in the Edo era and is also referred to as the Doll's Festival because families of girls display a set of dolls representing the Emperor, Empress, their servants, miniature furniture, and so forth, on a five or seven-tiered stand.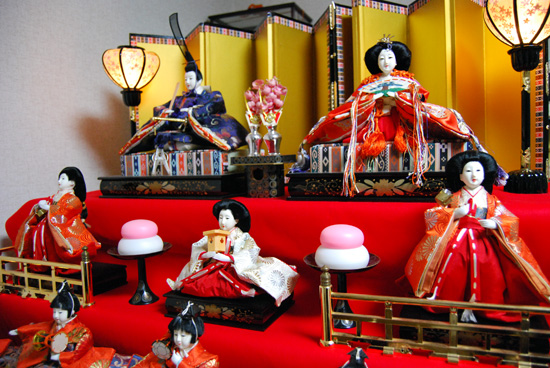 The doll who are dressed in purple is the Emperor.
Three women in second stair is "three court ladies".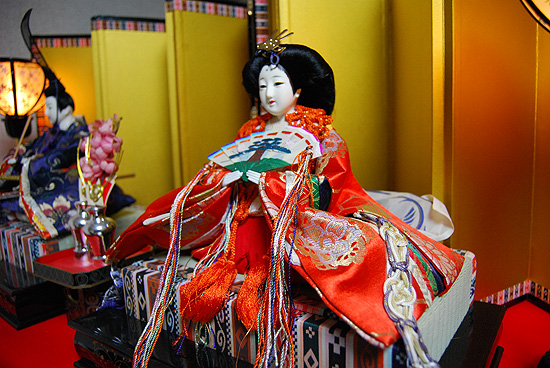 She is the Empress!
PREV ≪ Gobusata shiteorimasu | Kufufu… ≫ NEXT
Related Posts