Gobusata shiteorimasu
I have been sleep deprived lately…(=_=) Because I wanted to watch figure skating of The olympic on real time. (The time of figure skating was over midnight in Japan.) However the olympic was so exciting.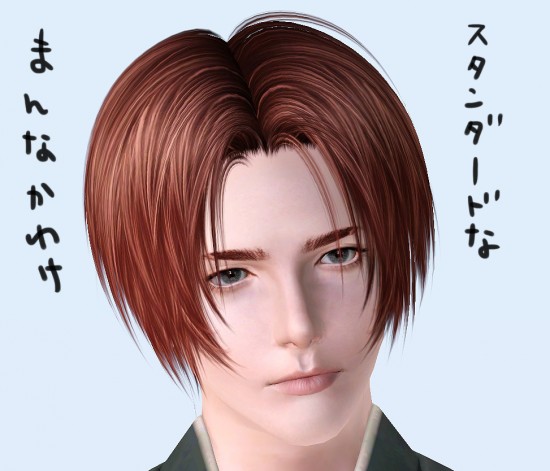 Recently, I noticed one thing. About making the modeling and texturing, I think that I lacking in boldness. So I want to be subtle yet bold. Then I'm trying to improvement of my create now.
Although I always want to enjoy the creating, the creating is not only fun. Sometimes, I am irritated to myself. However, I think that the growth also needs such negative feelings. Probably, when people satisfied to oneself, people will stop to grow.
PREV ≪ Setsubun | mob character? ≫ NEXT
Related Posts