Chrome Dokuro?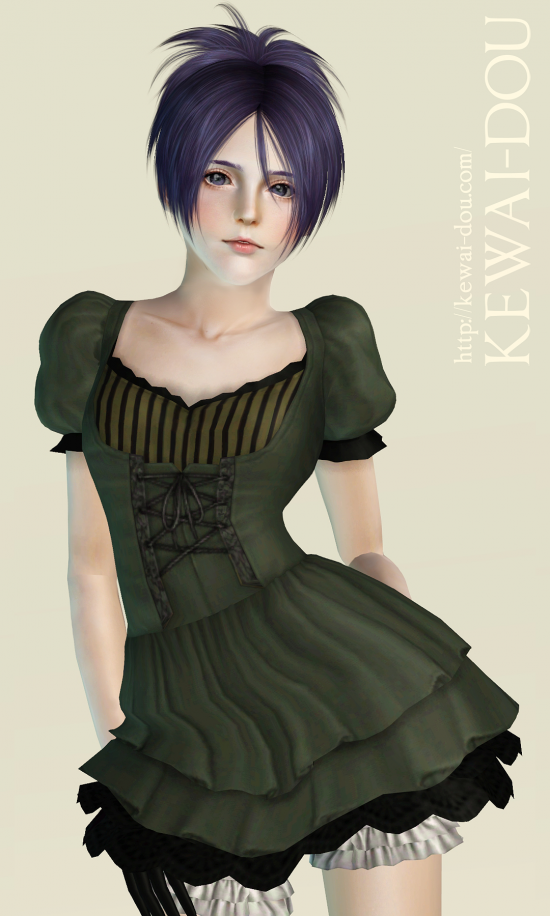 Thank you for a clothes by Mitarashi sims.
While making to this hair, I remembered her. To be exact, she has not tied hairstyle. Her hairstyle is short cut. It's so individual.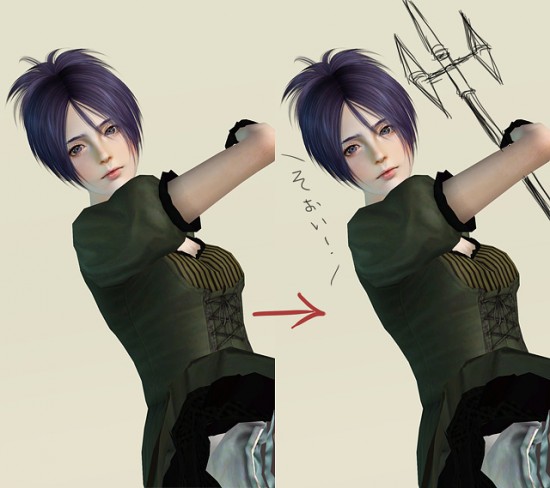 Probably like that, yes I'm understanding…..
This pose was made for AOT. However I imagined as this.
PREV ≪ Hieroglyph | Enjoy photographing ≫ NEXT
Related Posts