2014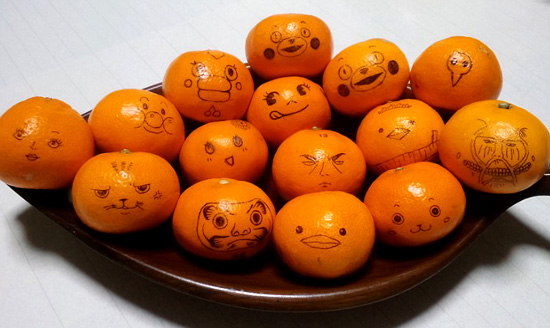 Hello everyone, Belated…… Happy new year! :)
These are my Mikan arts.(Orange is called "Mikan" in Japan)  I've caught a cold again since end of last year. (+_+) Hmm… It seems that I have to harden one's body this year.
Anyway, may this year be a wonderful one for everyone.
PREV ≪ I envy the clouds…it has freedom | ノロウィルス ≫ NEXT
Related Posts