Sleepy spring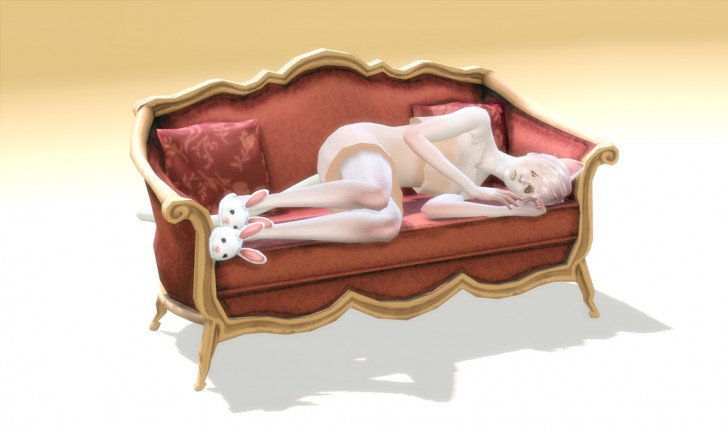 zzzz…. Japan is spring now. Sakura are in full bloom. And I'm so sleepy. (=.=)
I'm just 春眠不覚暁. (春眠不覚暁=In spring one sleeps a sleep that knows no dawn.) This is a popular proverb in Japan. But it's from Chinese poem by Mèng Hàorán.
春=spring 眠=sleep 不=not 覚=know 暁=sunrise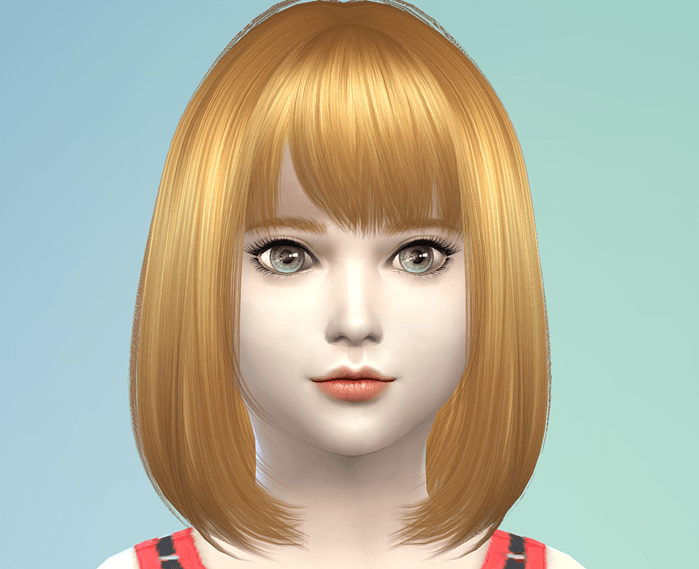 I'm making kids hair of Cecile. However kids in TS4 are just like angel! Sooo cute! I love these eyelashes and eyebrow for kids. It's really perfect.
Eyes and lip are made by me. Ummm… also I want to make cheek makeup for kids.
Related Posts