Oops!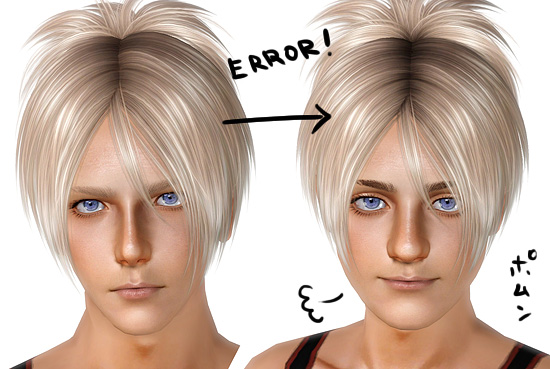 This is an error shot. hahahalol
The things that I want to do is too many now! :O
I have to make a male ver of Sangrose, but I want to make Hans screenshots. Also SakuraSims made wonderful Ciel clothes! So, I want to make Kuroshitsuji screenshots too. XO
Or, I have some hairstyle which are in process. I want to finish those. However, I'm thinking about making other version of Sangrose.
Hmmmm…. I want the time !!!
PREV ≪ Spike tape | New family ≫ NEXT
Related Posts