Graphic settings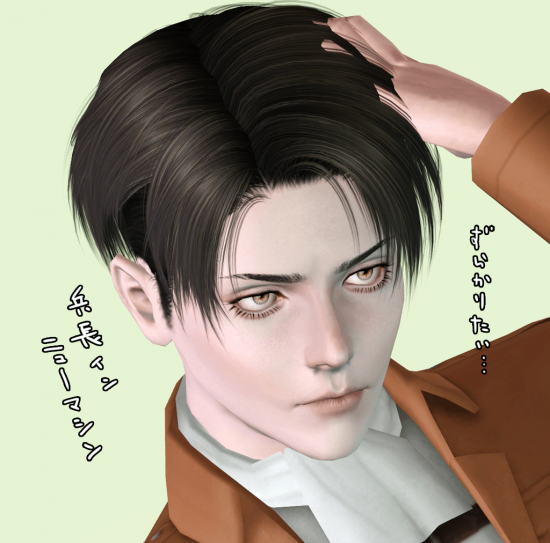 This screen shot is made in my new PC.
Although I exported old world to new pc, The screenshot which made in new PC is different to old one. I guess the reason is graphic board.
I like almost view at new pc. But about only eyelash, clearly too. (=.=) Maybe I have to edit settings of graphic board.
PREV ≪ Remake Rei2 | Kanzashi ≫ NEXT
Related Posts