TS4 Backscreen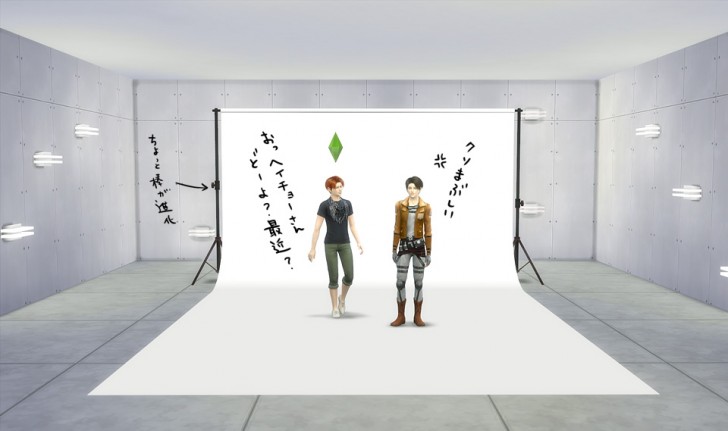 I want a back screen in sims4. Then I started to make it. In the sims4, screen color can't change. So, I was thinking about necessary colors of screen. White and black…..
And green back for chroma key?
Levi in green back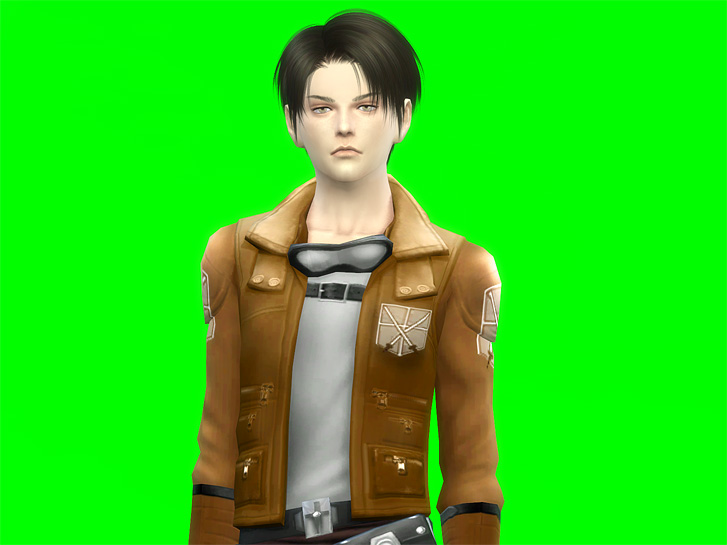 Well, let's synthesizes image and the something background.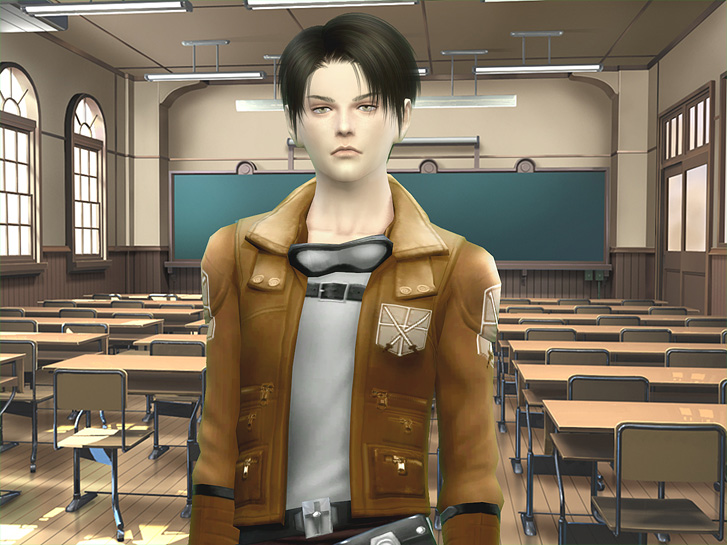 Levi in the classroom. umm…..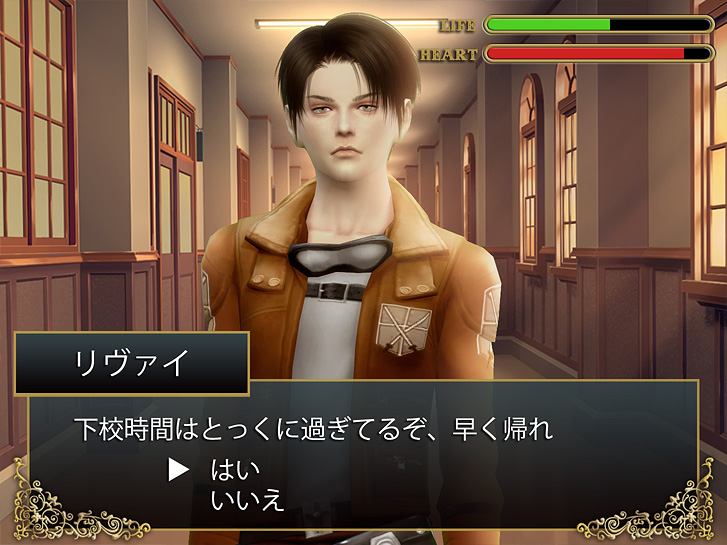 Is this? (Otome geme lol)
Levi  "It's already late, Go home quickly."
lol I'll back to working.
PREV ≪ Levi on the sims4 | Sims4 Child hair ≫ NEXT
Related Posts