Levi-TS4 hair convert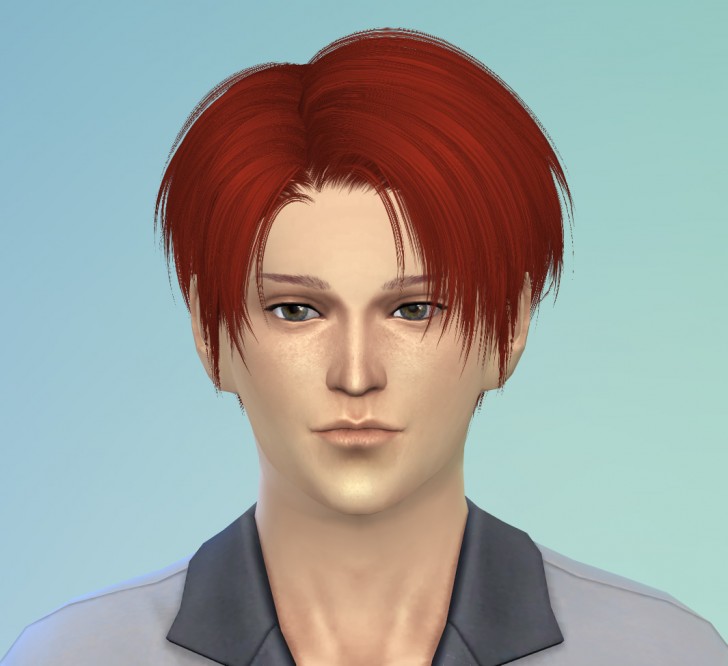 I'm converting Levi's hair for TS4. Because this hairstyle was most popular on requests of TS4 convert.
This hair style didn't happen transparency issue than I thought. I'd like to edit texture, and make hat version meshes.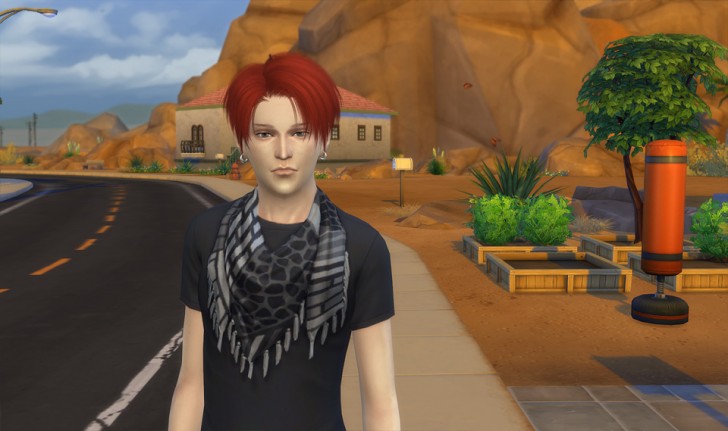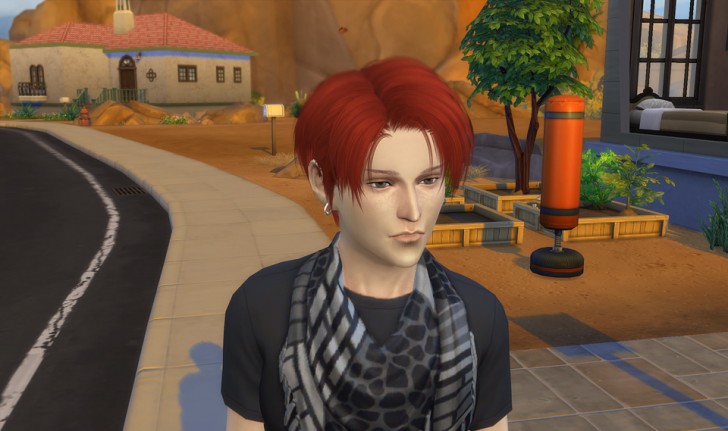 In the game. I want handsome male sim… (*_*) TS4 CAS is difficult especially making handsome male sim for me.
PREV ≪ Frustration | Levi-TS4 hair convert 2 ≫ NEXT
Related Posts